Let's innovate your business
Partner with Profound to modernize, transform, and future-proof your IBM i (AS400) business applications. Our products and services support modern RPG, Node.js, Mobile, AI, and more.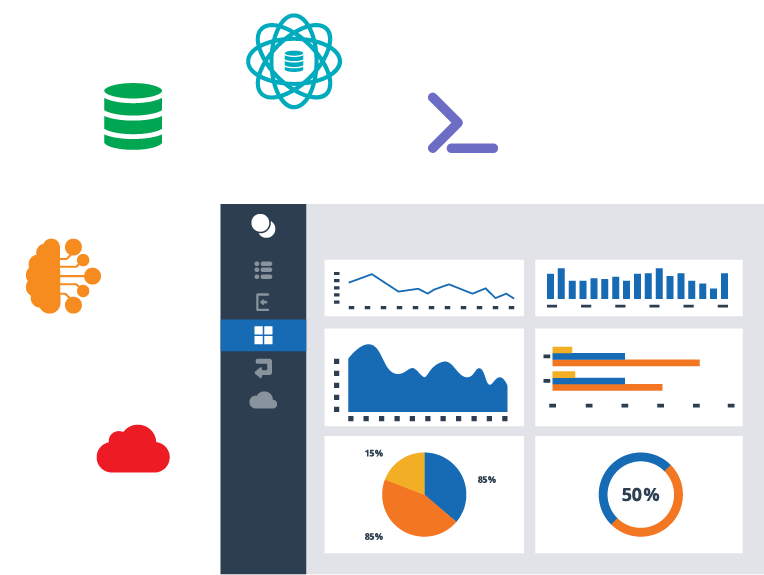 Erase negative perceptions
Expand your developer pool
Empower your team
Our industry-leading software gives you everything you need to overcome the challenges associated with legacy business applications.
Let's discuss your modernization roadmap
"Between the three applications we modernized, I calculate that the ROI on the three applications would be 157%. With an estimated savings of slightly over $2M/year to the business. "
Sinclair Oil Corporation

"Our product was the envy of the other sales teams. Between the product costs, licensing and maintenance fees the actual cost savings exceeds $100,000 per year."
Colorado Lottery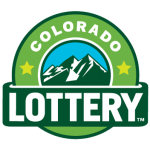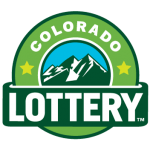 Let's write your modernization success story
Contact us today for a free modernization consultation from one of our experts.